Welcome to the order page of 10 Amazing Secrets To Youthful Living Ebook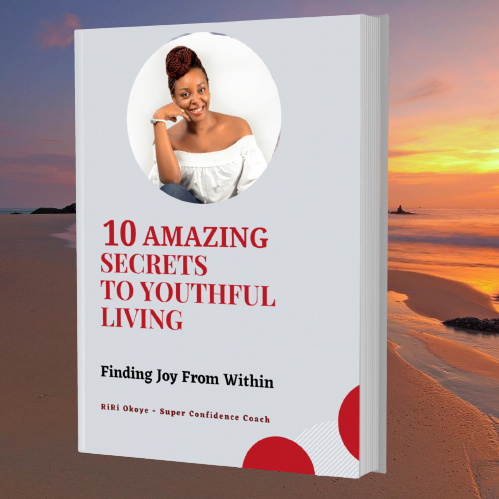 Welcome to the order page 
HURRY! BONUSES SET TO DISAPPEAR SOON
Do you want a more meaningful life so you can thrive under any circumstance?
Do you want to discover practical ways to find peace, joy and tranquility even in trying times
Are you feeling lost and trying to figure out how to move forward?
Or maybe you just need a confidence boost before the year ends….
That's why I wrote this ebook just for you: 10 Amazing Secrets To Youthful Living: How To Find Joy Within
 This is what you are getting in this ebook
👉10 Amazing secrets to Youthful Living
👉Successful secrets for staying motivated
👉Bonus secret to Youthful Living
👉How to increase your positive energy especially in tough times
👉How to Find Your Purpose Workbook
👉 Personal Branding Q& A
👉31 Day Gratitude Journal
👉My beauty secrets at 50
Doesn't that sound great? Yes, yes, yes
Once you read this power-packed ebook which includes 3 bonus workbooks,  you should feel refreshed and ready to soar like an Eagle before the end of the year.
But don't take my word for it. Read the reviews below
EBOOK REVIEWS
"RiRi's ebook on youthful living is very refreshing invigorating and stimulating! Very insightful and full of emotional intelligence and well-being, it also cuts across all ages and works of life. I thoroughly enjoyed reading it and wish it every success. A must-read for the 21st century about loving yourself, finding your purpose, and succeeding in life." Esosa Bamisile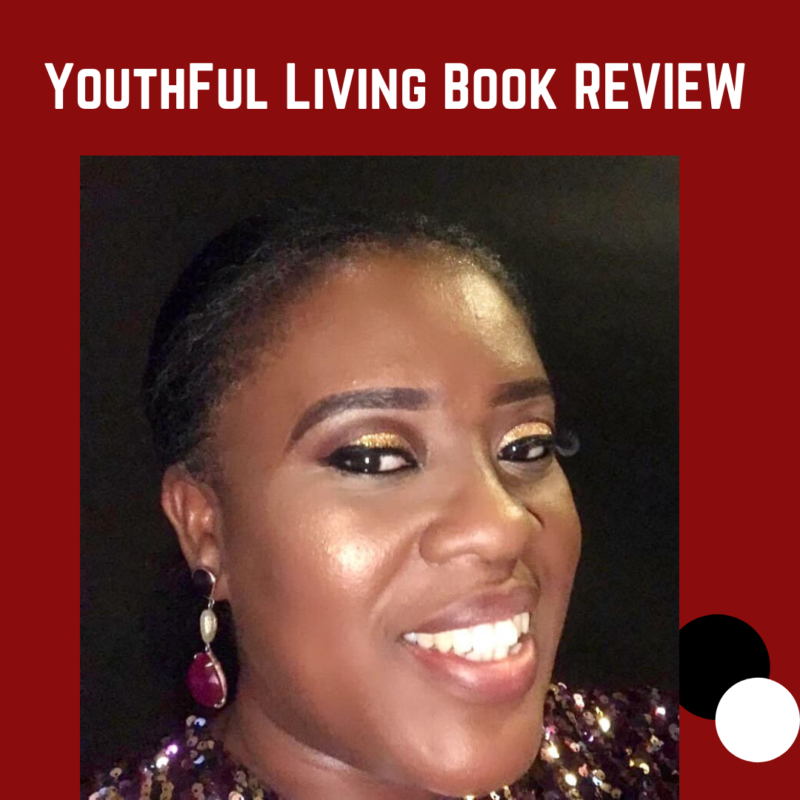 It's  a well-laid-out book consisting of sections that have been compiled by the author's own experiential year-to-year metamorphosis. The importance of our well-being and great mental health practices have been enumerated in a simple stepwise fashion as practiced by her over the years. She comprehensively addresses issues that can negatively influence how we live and thrive within our environments and relationships with others. It is informative and provides practical techniques for living a youthful and empowering life. I particularly like the gratitude journal and the practical way in which she has laid out how to incorporate these habits seamlessly into our daily lives. It is a must-have E-book for the family and a great gift for friends. Helen Kaiy, Behavior Analyst, Ireland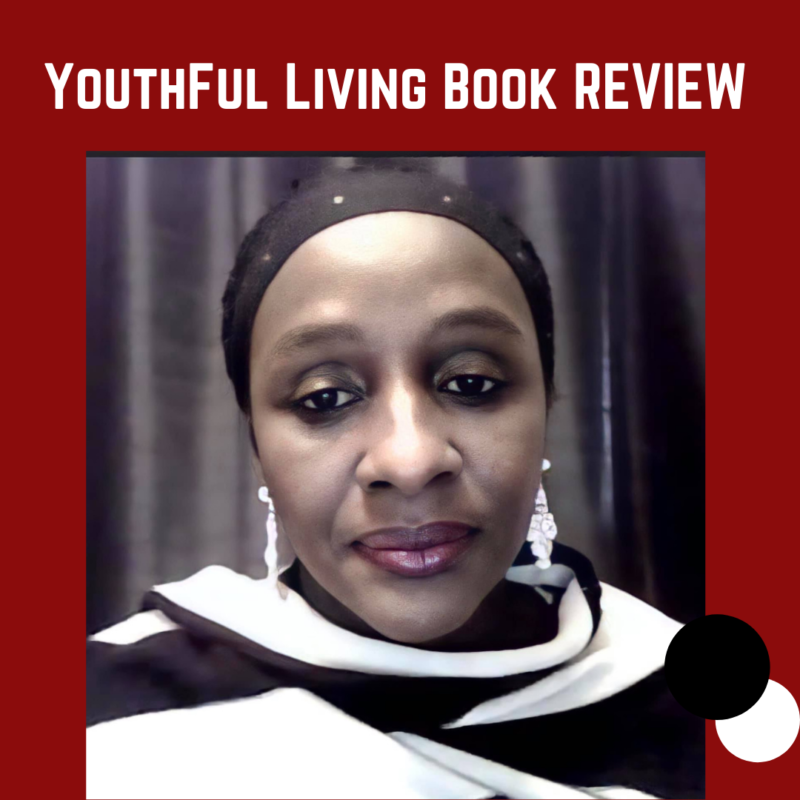 Truth be told, when I heard the title, I thought, these inspire2aspire2perspire2expire people are at it again with all their amazing labeling! As I read it, I couldn't put it down! It was transformational, I totally totally loved it! Most incredulously it was written during the mind-numbing lockdown when most of us were busy battling depression etc Riri was able to pull herself up and author such a zesty uplifting book! Awesome!
I also love the numbering of the tips helps ease of recall and hopefully improves implementation. Egodo Pryche Adedeji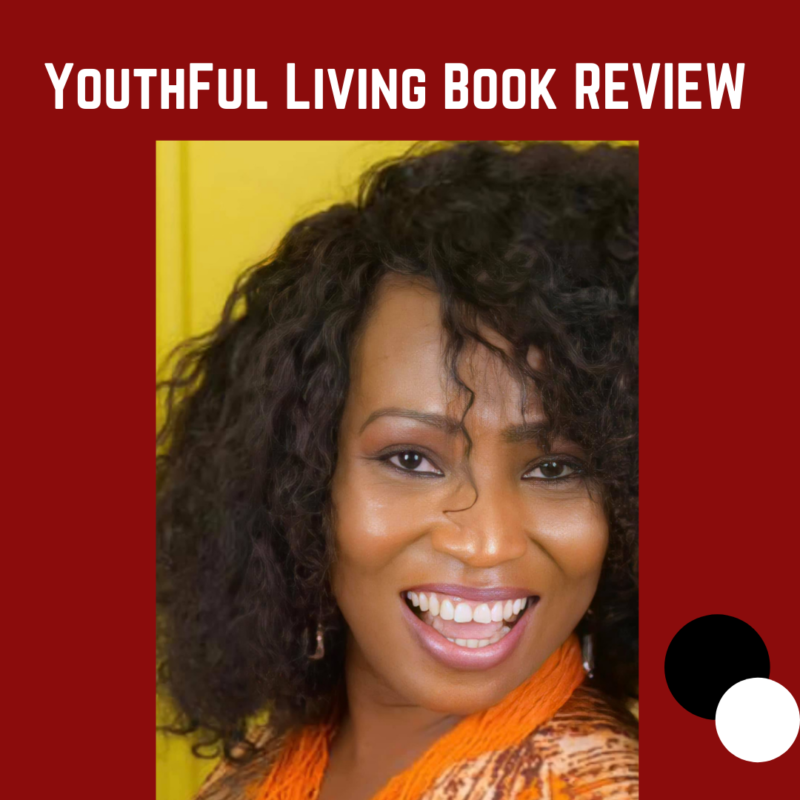 Your book is truly a must-read for every woman.
I started and couldn't stop until I finished.
Thank you for reminding us of what we are created for and how to find our purpose.
This book is definitely a must-read for women.
My best chapter is on Gratitude.
Thank you, Riri for being you, and for impacting lives."  Gloria aka instagramang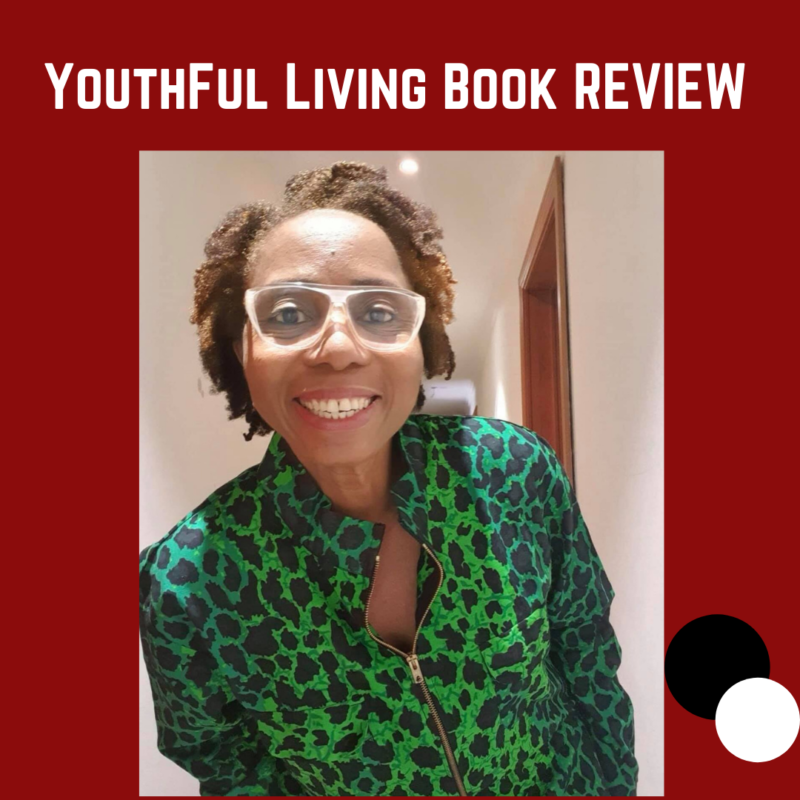 THREE BONUSES
You don't just get this e-book, but you will receive three power-packed bonuses
 BONUS 1
Find Your Purpose – Workbook
A 10-page Q& A ebook which helps you reflect on your purpose so that you stay focused on your life goals
BONUS 2
Personal Branding Workbook with Q&A
32 questions on Personal Branding to help you  stand in your industry
BONUS 3
31 Day Gratitude Journal
A 31 Day Gratitude Journal with quotes, reflections & thoughts to inspire Youthful Living
Costs N1495
Remember it's a digital book so it will be sent straight to your inbox. No, delivery required.
Do you want to make a transfer? It will cost a bit more N1645.  Please pay Rita Okoye, Access Bank 0768329696
and then send proof of payment to [email protected] and it will be sent manually.
Other ebooks
Do you want to raise a confident daughter?
Click through to order another best selling ebook
HOW TO RAISE A CONFIDENT DAUGHTER – CLICK HERE