Last Saturday at the 7 Figure Business Mastery Series with Funke Bucknor – Obruthe, I spoke about my digital journey which involved creating ebooks and online courses. The audience laughed when I told them I thought I would "blow" overnight once I launched my digital products. It just didn't happen like that for me. It was a slow process. But I have plenty of lessons to share.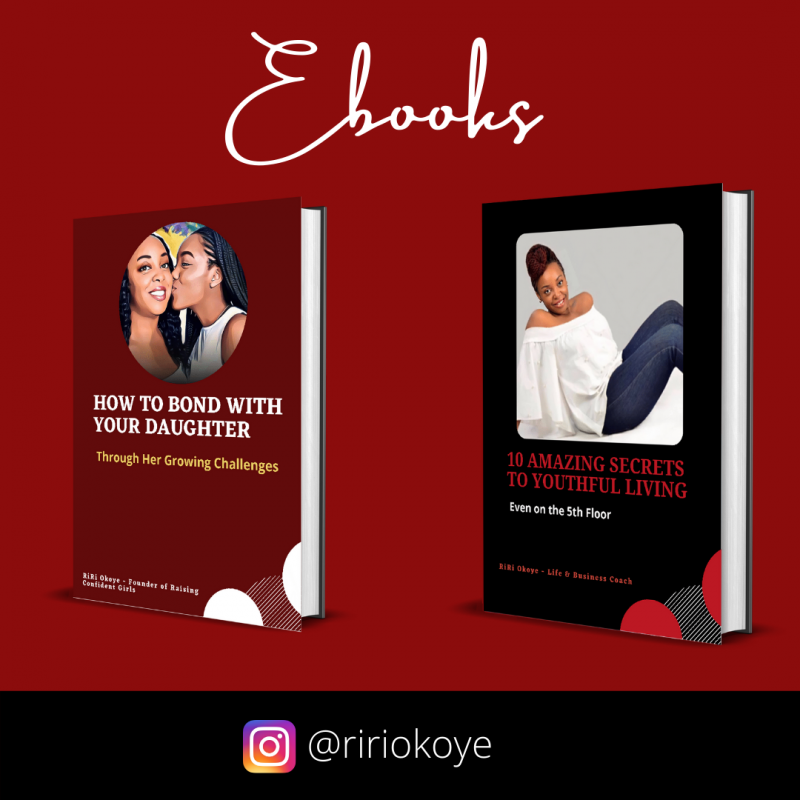 Here are 10 things you should know before launching an ebook
✔️ Think about an interesting ebook title that will intrigue your audience. Appeal to their deepest desires.
✔️ Use Microsoft Word to write your document before converting it to an online publishing tool like pdf.
✔️ There is no limit on the number of words you can write for an ebook. Some books can be up to 75,000 on Kindle. But please bear in mind your goals. Short ebooks especially stories or guides sell fast for the busy consumer. You can aim for 10,000 words which is the equivalent of 20 single-spaced pages on A4.
✔️ Create a buzz before launching your ebook which can include reading extracts or showcasing the inside. Dazzle your audience with curiosity.
✔️ Sell your ebook first to friends so that they can give you kind reviews.
✔️  Showcase your reviews in your marketing. Video testimonials work best as social proof.
✔️ Ebooks are low-ticket items that can bring great profit. Create a campaign to sell them all year round.
✔️ Create an attractive cover for your ebook. Test different covers when you are selling and use the one that brings in the most sales. The beauty of selling online information products is that you can change and adapt the content for your audience.
✔️ You might not become an instant millionaire while selling ebooks, but if you have a good plan, you can get plenty of alerts while sleeping.
Now tell me what you are going to do differently to market and sell your ebook?
Here are my ebooks that you might be interested in ordering
Ebook – How To Bond With Your Daughter Through Her Challenging Years N1495
2. Ebook – 10 Amazing Secrets To Youthful Living: Even on the 5th Floor
I look forward to your feedback on my ebooks
Here is an audio replay of my digital Journey
Love
Coach RiRi