It was my birthday recently and I feel so glad to be alive. I am content. I am confident and I believe this balls down to one major thing "Acceptance''. I accept myself just as I am. It's been a journey. There have been tears, battles and fears but today I accept myself with all my strengths and flaws.  I try to be my best self and its absolutely working for me. Is my life perfect? Far from it. Do I have some challenges? Yes like everyone. But I choose to live my life with grace, gratitude and thankfulness.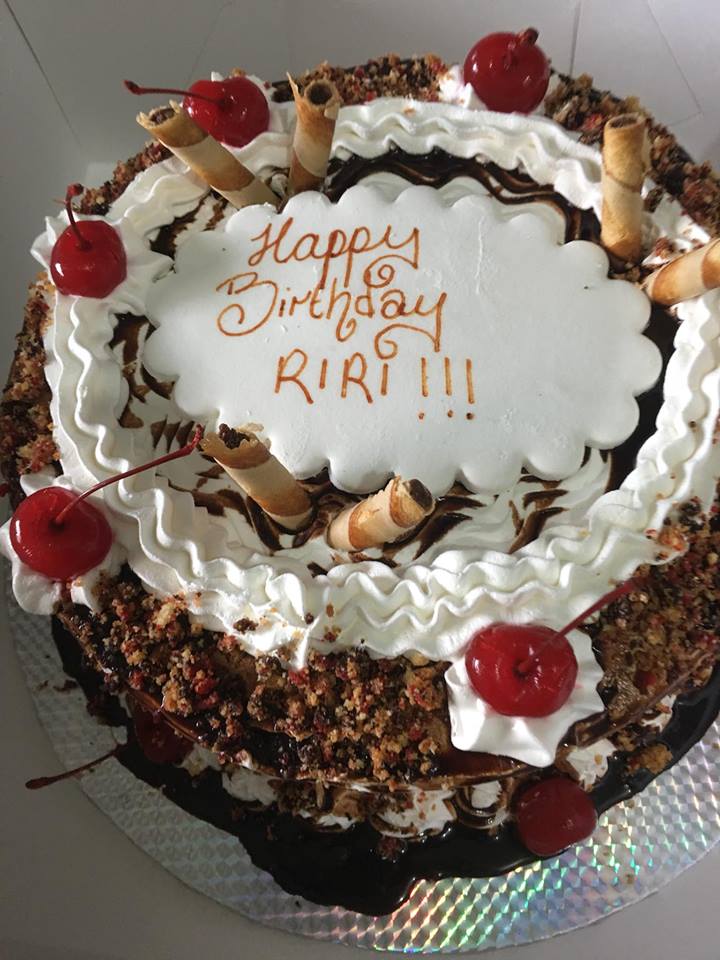 Here are some things that I believe can help age gracefully
BE HONEST WITH YOURSELF
The only way we can be honest with ourselves is to listen more to that inner voice. The busyness of life can often stop us from hearing that voice. My inner voice is the Holy Spirit, it guides me, it tells me when I should speak and when I shouldn't. It reveals a lot of truth to me when I choose to listen.
BE GRATEFUL
The older we get, the more grateful we need to become. It's a blessing each year to reach another age. Try and be grateful. Try to see the silver lining in the challenges you go through. Always smell the roses. I can testify that gratefulness has brought great abundance in my life.
BELIEVE YOU ARE A GIFT
I believe that every human being is a gift. Everyone is born for a purpose. Everyone is born to fulfill a purpose. Finding one's purpose can be challenging especially when you are younger but it is a journey. I  discovered my purpose through really challenging times and one was from the death of my beloved Father who died suddenly two years ago. It made me wake up to the truth that life is indeed short and there is no duplicate.
LOVE PURELY
Love others for who they are with no expectations. Don't love to get back. Just love to give. You cant go wrong with loving. Even if you cant see the benefits of loving, deep down, people rarely forget those that love them.
FOCUS ON LIVING
Sometimes we focus so much on aging that we forget to just live. Try to live every day like its golden and remember to have fun.
MINIMALIST LIFESTYLE
Remove the clutter from your life. Every 6 months go through your wardrobe and if you haven't worn an item within a year, give it away or give it to charity. Do the same with every space in your house. Be ruthless. Our house is so minimal and I believe it helps me think, breathe and age gracefully.
Thank you for stopping by and if you found this blog post useful please write a comment and share with others.