Dreams can come true! I'm excited to share some good news but first, let me share my back story. When I moved from employment in the Uk, and eventually set up my business in Nigeria, I was inspired by the high-achieving entrepreneurs that surrounded me. I wondered how I could ever get to their level of success and significance. Most times, I didn't recognize the value I brought to the marketplace and felt like an imposter until I developed myself and changed my mindset.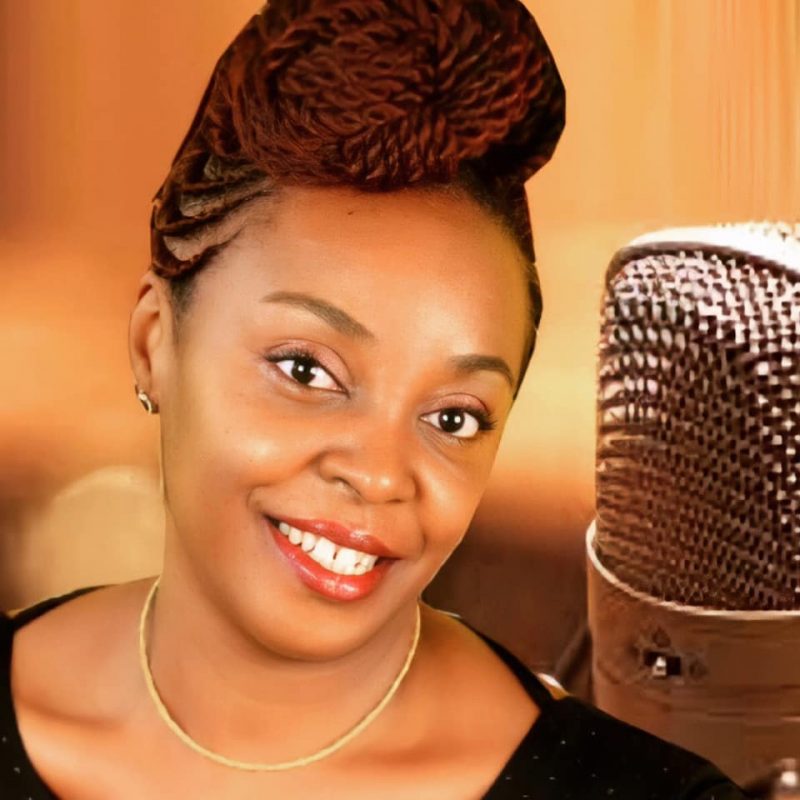 To improve my business acumen and confidence, I soaked myself in learning, read business books, sought mentors, coaches, and accountability partners, attended training & conferences, and received a few business certifications from a few reputable business institutions. I experienced high and lows in business and many lessons learned. I promised myself that I would teach simple business insights to SME's so that they would have clear and concise methods to build their businesses without all the jargon.
This journey started by teaching business skills to SME owners in an intimate workshop setting. Participants appreciated the interactive style of the classes and I received several testimonials and referrals. And it grew to where I was representing banks and teaching up to 500 SME account holders at a capacity building events. During lockdown and in recent times, I launched my online business courses and coaching at
ririokoye.com
published 5 ebooks, started group coaching and partnered with experienced entrepreneurs to deliver seminars on strategies for business success. My husband, my mum, my children, my siblings and my closest friends have been a tower of support throughout this journey. I love them all.
And now something that I have always dreamed about has been birthed. A radio show called Business Growth with RiRi starts every Tuesday on inspiration FM sponsored by FCMB. (launch date 4th May)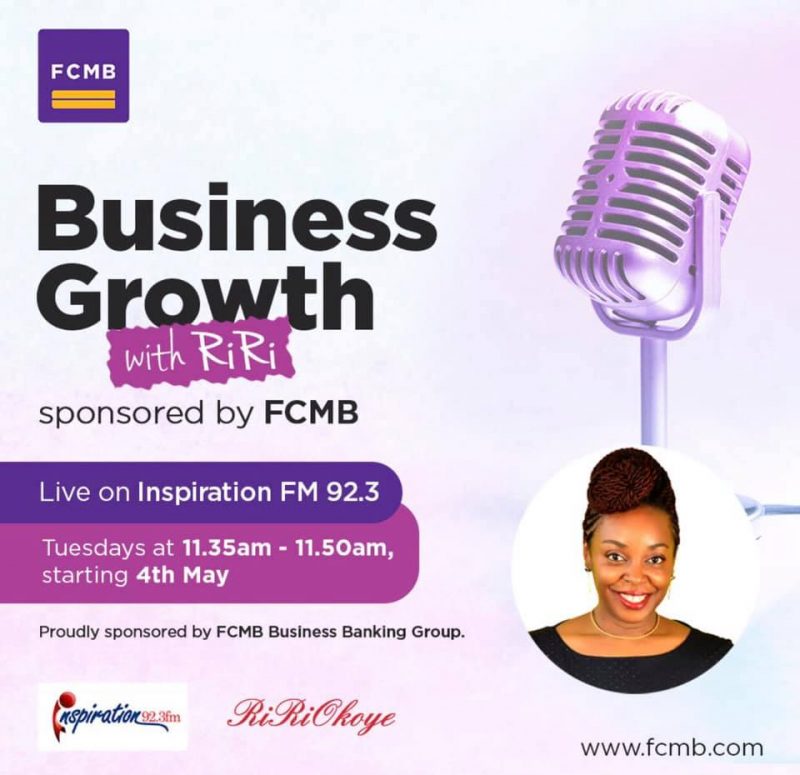 I am so excited that the shows aim to inspire and impact small business owners with the confidence to master business skills. Join me for the ride every Tuesday between 11.35am to 11.50am on Inspiration FM 92.3 to gain business insights and take your business to the next level. Please tune in or stream on the radio's website.